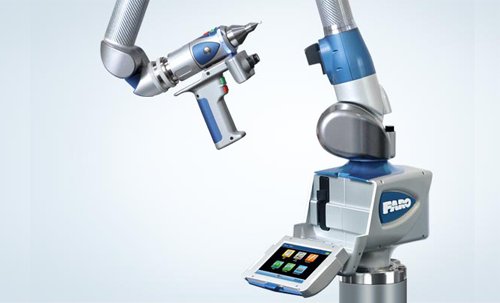 02 Jul

Hello Faro Edge Arm

Recently Global has purchased a Faro Edge Arm. This high-tech measuring device enables us to perform highly accurate measurements on smaller objects that before had to be measured by means of analogue measuring equipment. With the FARO Edge this means faster measurements and more accuracy. 

The Faro Arm is a portable Coordinate Measuring Machine (CMM). This machine allows manufacturers easy verification of product quality by performing: 
3D inspections.

Tool certifications.

CAD comparison.

Dimensional analysis.

Reverse engineering.
As industry-demand keeps on changing, Global Alignment & Engine Service aims to continuously innovate. Part of these ongoing efforts is the use of latest technologies available.