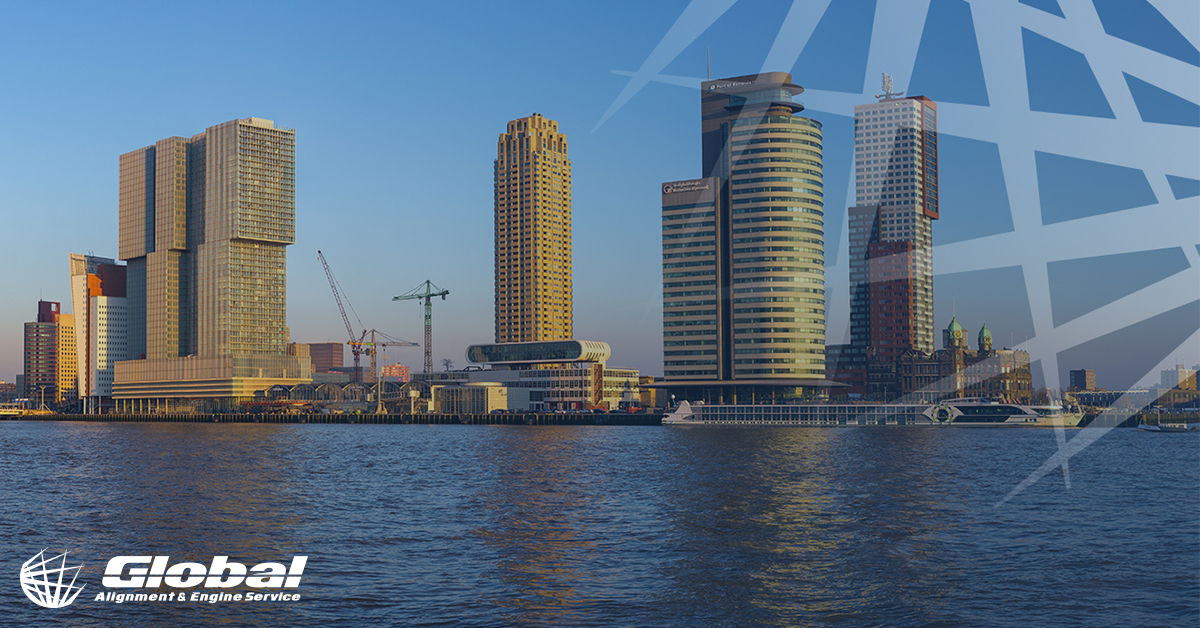 09 May

Re-certification SCC and ISO 9001

Global Alignment & Engine Service strives to do better each day. As a part of our ongoing efforts to improve, we invest in – globally – recognized accreditations for the highest quality standards and working methods. We are proud to announce that for both the SCC and ISO 9001 our company has been re-certified.

SCC: a safe, healthy and sustainable working environment
Global Alignment & Engine Service has high standards when it comes to providing a safe, healthy and sustainable working environment. We continuously invest in establishing and maintaining a working environment where employees are able to work safely, without risk to their physical and psychological health and welfare, while at the same time minimizing environmental impact.  An important part of our ambition to improve in this area is the annual SCC Certification (Dutch: VCA Certificering). The SCC accreditation requires an audit which was carried out in our company in march 2018. An independent certification body confirmed that Global Alignment & Engine Service meets all the requirements needed for the SCC re-certification.

 

Good to know: 

The SCC provides a database where you can verify whether an organisation has a valid SCC certificate: click here. 

  

ISO 9001: A globally recognized quality standard 

ISO 9001 is a worldwide recognized standard for quality management systems and is implemented by over one million companies and organizations in 170+ countries. ISO 9001 certification ensures the company`s quality management system is recognized and demonstrates its commitment to industry-respected standards and practices. In March 2018 Global Alignment & Engine Service passed the re-certification audit in compliance with ISO 9001 and received a new certificate. By successfully passing the audit, Global Alignment & Engine Service has once again demonstrated its constant focus on internal process optimization as well as its capability to provide high quality solutions that meet both customer and legal requirements.